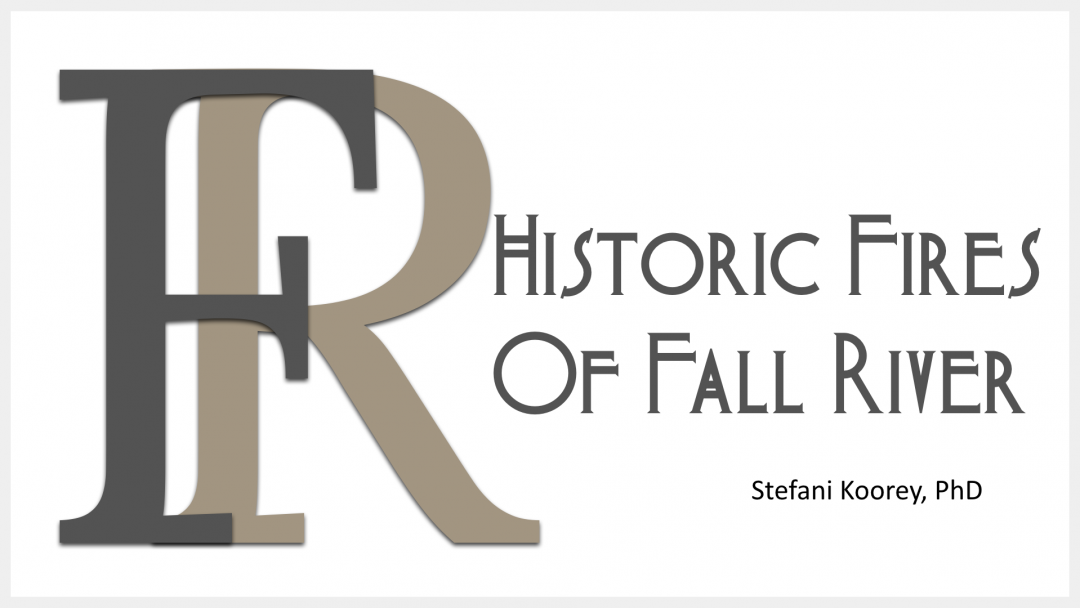 Historic Fires of Fall River on Lizzie Borden Podcast
Author and podcaster extraordinaire, Richard Behrens, has just posted the podcast of an interview he conducted with me about my latest book, Historic Fires of Fall River (History Press, 2016).
If you crave Fall River history, like I do, or just want to hear about how the city burned down again and again, only to rise like the proverbial Phoenix, you can listen to the story. Or, better yet, purchase the book on Amazon.com!
It runs about an hour and a half and it is very good, if I do say so myself! You can listen at this link or go to iTunes and subscribe to his series.
Here is the list of his Lizzie Borden Podcasts to date: