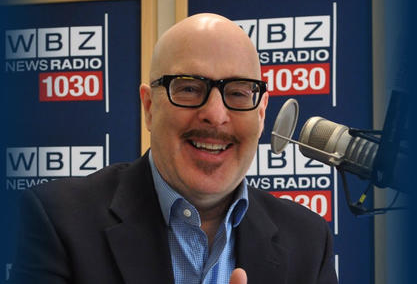 Lizzie Borden Case on WBZ Radio/Boston on Sunday
I will be the guest of Bradley Jay this Sunday, March 4, at midnight, for a discussion on the Lizzie Borden Murder case.
You can listen live on iheartradio.com.
I have no idea of the questions beforehand and they tell me that "Bradley usually does not have pre-set questions prepared ahead of time…he likes to keep it off-the-cuff and conversational and draw questions off your responses."
Join us. Who knows where the conversation may lead?