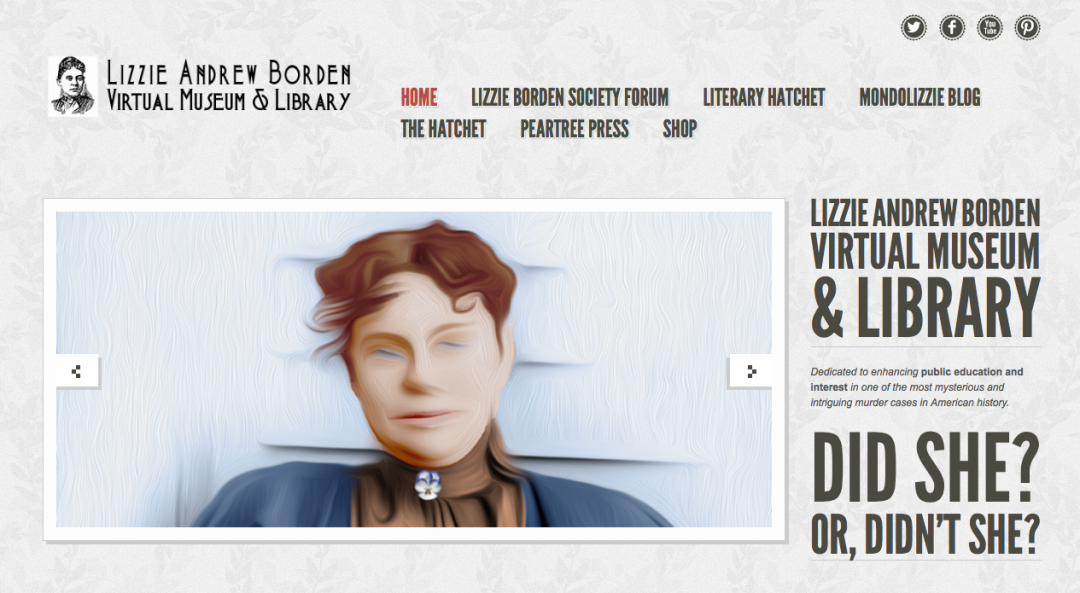 LizzieAndrewBorden.com Gets a Complete Makeover
The parent website for this blog, LizzieAndrewBorden.com, has received a long-overdue redesign and makeover. Redesigned from the ground up, the site sports a slide show on the front page from illustrations created for the fictional book on the Borden case, Lizzie Borden, the Girl with the Pansy Pin, by Michael Thomas Brimbau (available on Amazon.com at this link).
If you have links to specific items or images from the old site, the are broken now as the makeover entailed changing the hierarchy of the pages of the site.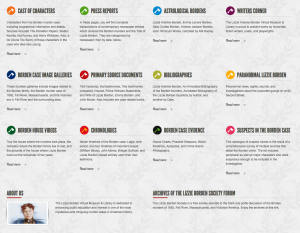 We are making sure that all current links within the site are up and working. So expect some minor tweaks in the coming days. If you find any mistakes, either large or small, do not hesitate to contact us. Thank you!
Enjoy!